Posted:
Dicembre 18th, 2012 |
Author:
porno
|
Filed under:
Film & Tv
,
Piccole gioie
,
Spizzichi e bocconi
|
Commenti disabilitati

su Cold Star – la piscina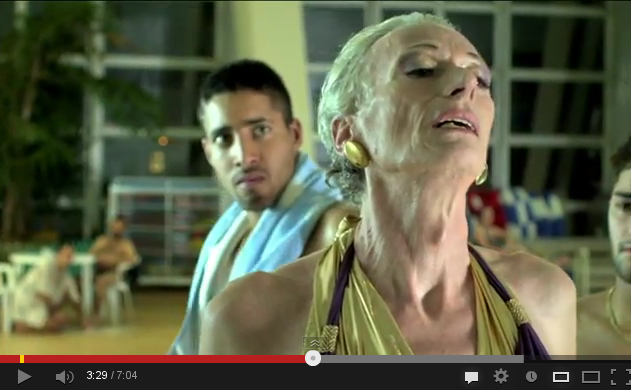 A boy experiences new desires while watching a man at an indoor swimming pool. Forced up the diving platform by a rowdy gang, he receives unexpected help.
Cold Star is a mixture of short and music video. A hybrid, that connects the emotions of a short with beats and lyrics of music. The film is an appeal for acceptance of your own and others sexual identity.
For more information and updates check: www.facebook.com/coldstar1
Contact & Distribution:
cold.star@gmx.de

Title: Cold Star
Director: Kai Stänicke
D.o.P.: Thomas Schneider
Runtime: 07 min 03 sec
Genre: Fiction / Music Film
Language: No dialogue
Date of completion: May 2011
Country of origin: Germany
Color / BW: Color
Aspect Ratios: 1.78 (16×9 Video)
Sound: Dolby Stereo
Music: COLD STAR by Din [A] Tod
published by Out of Line Music
Updates: www.facebook.com/coldstar1
---